Explore Modern and Traditional Archery
Welcome to a community of archers that host a wide variety of styles, events and competition
Hello!
Welcome to our club
Based around the Cotswold market town of Witney, The Windrush Bowmen shoot within the historic Wychwood forest, as well as at local sports facilities.
We host competitions for national clubs to join and foster the development of new archers as well as the progression of experienced archers.
Whatever your skill level, contact us to see how we can support your interest in archery.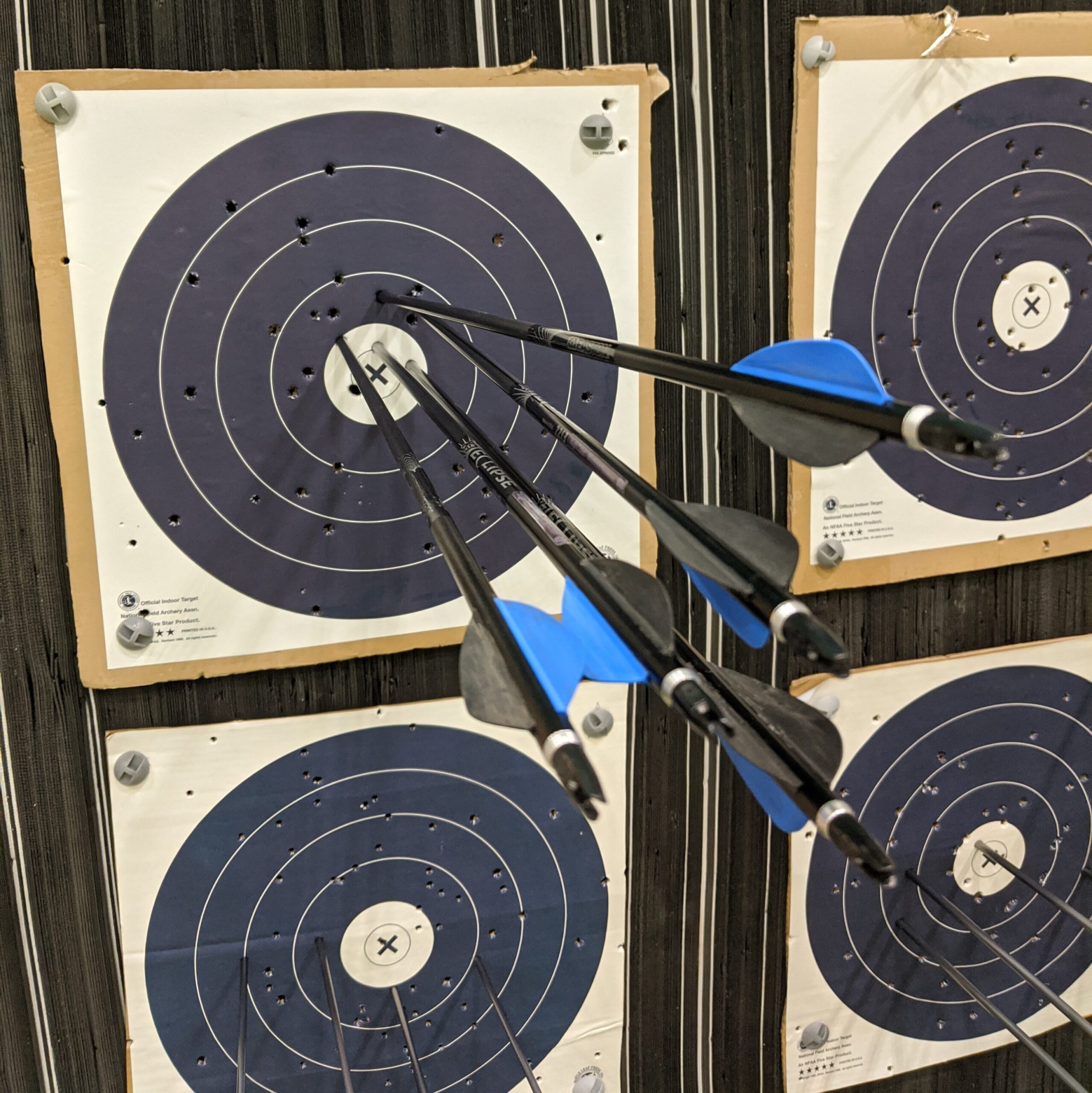 Interested?
Come shoot with us!
Support and training
From the initial training course which gives you the foundation of the sport, through to ongoing practise sessions, you will find a like-minded community of members willing to help you develop your skills.
Excellent facilities
Enjoy our year round woodland field course as well as our summer target range and winter indoor shoots. We provide access to shooting locations come rain or shine.
Develop fitness
Archery is a physical sport which develops muscles in the arms and back. It's a great way to exercise and stay in shape.
Our field course makes for a fantastic walk through the woodland.
Investigate
Our facilities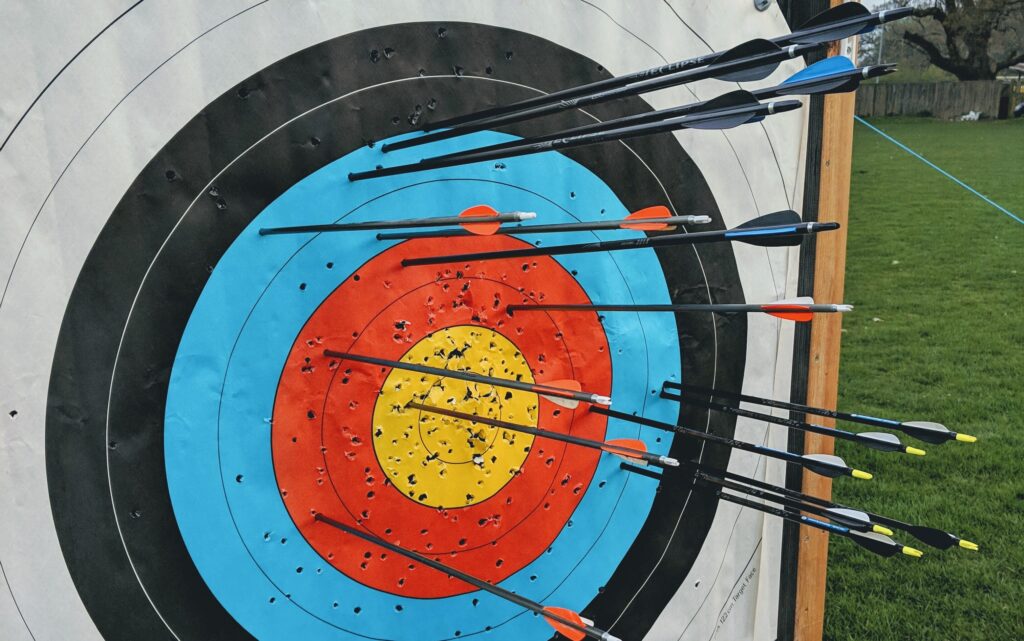 Target
Details

We host a target range along side our field archery venue over the summer months.

Beginners courses are held every summer here.

Modern compound and recurve bows are shot alongside traditional bows such as English longbow and Mongolian horsebow.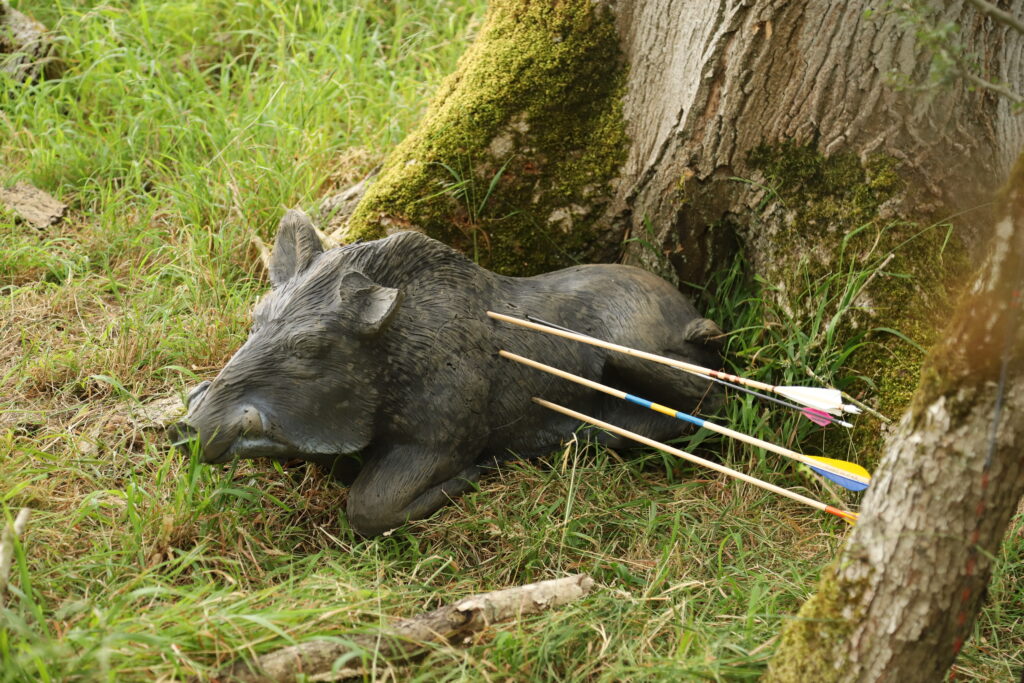 Field
Details

Our field course spans 40 targets and is set up over beautiful English woodland. The course is open all year round during daylight hours and is a great way to get away from the demands of modern life.

We host regular open shoots for other clubs to experience the magic that our course has to offer.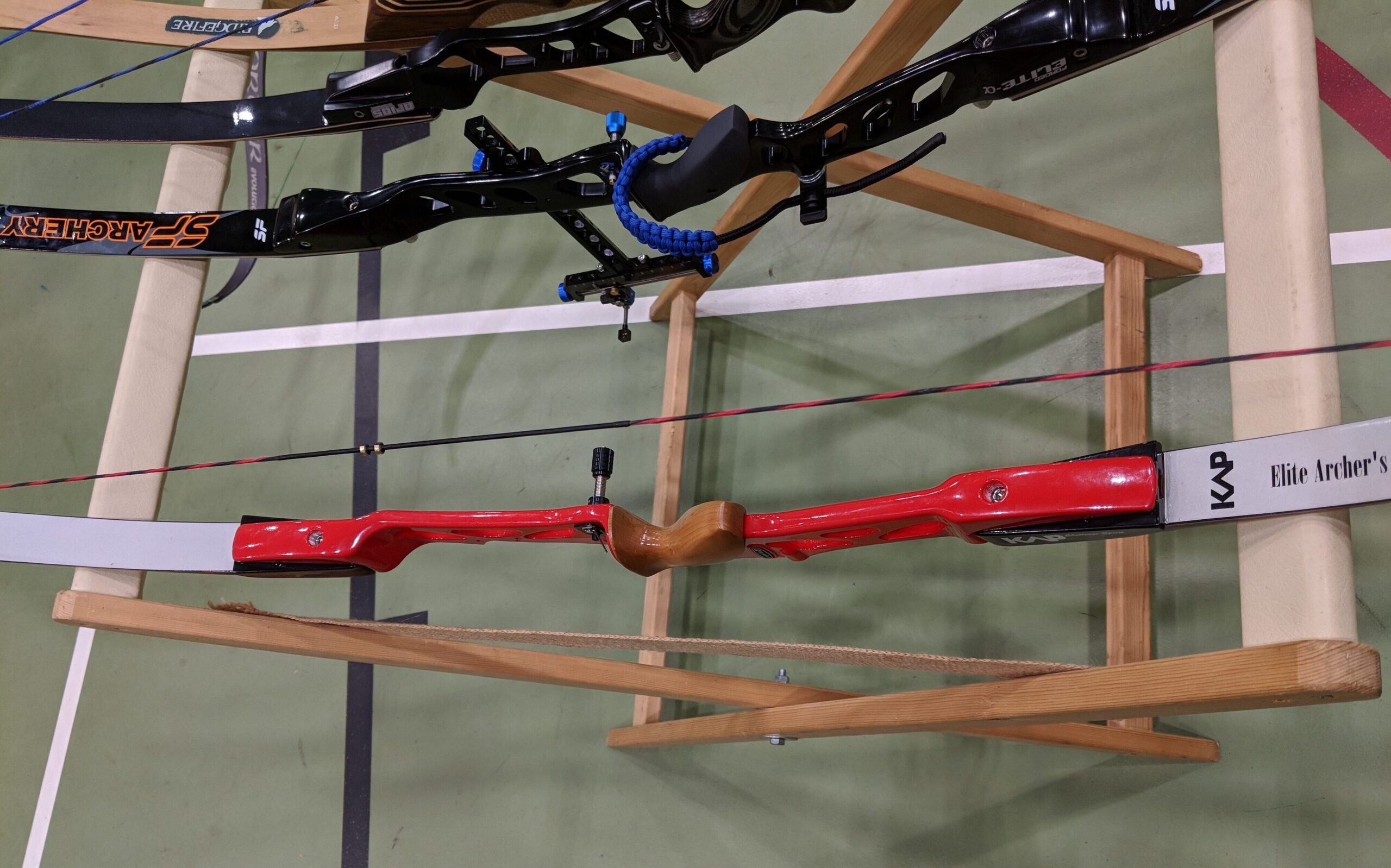 Indoor
Details

During winter months we hold regular sessions at the shooting range in Witney. With fun shoots at Halloween and international mail match competitions to focus on, you can be sure your progression as an archer will be well tested.

Keep an eye open for Sue and Ian who have been known to bring along their Neolithic bows!